WE SHAKE UP THE CODES OF TRADITIONAL OPTICS BECAUSE WE LIMIT THE INTERMEDIARIES BETWEEN YOU AND US TO THE MAXIMUM.
THIS ALLOWS US TO GUARANTEE THE BEST QUALITY AND THE LOWEST PRICE. AND IT STARTS WITH YOUR LENSES.
The manufacture of eyeglasses lenses requires sophisticated equipment and highly qualified technicians. That's why our lenses come from Canadian leaders in ophthalmic lenses, offering high quality standards. The same glasses you find elsewhere but offered at the right price.
Once manufactured, the lenses are cut and assembled by our own Montreal laboratory, according to your measurements and the chosen frame with a high level of quality.
A guarantee of quality "Made in Canada".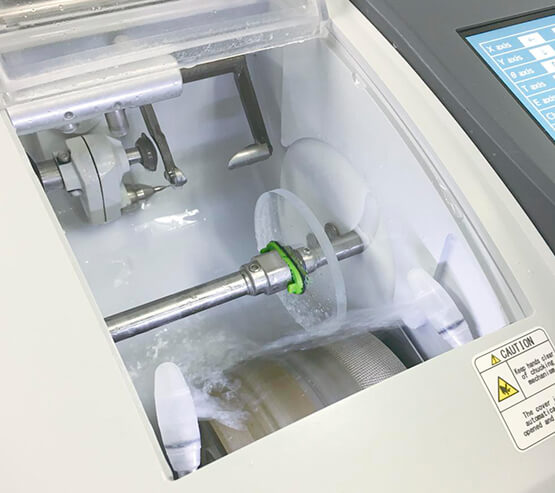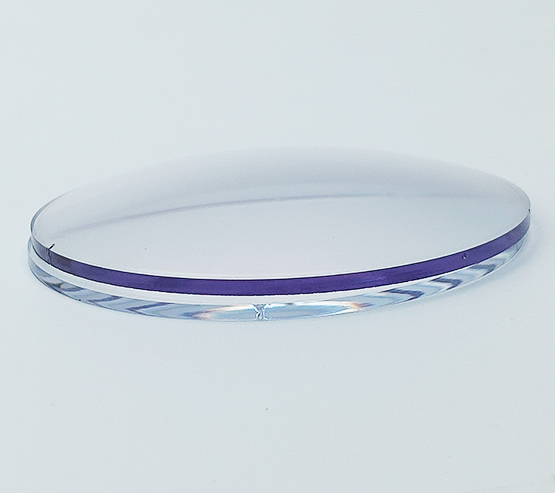 Whatever your need, we have the right lenses you need. Whether it's simple vision to see far or near, digressives for computer work, anti-fatigue for a reading aid or glasses with progressive focus. Always great quality lenses at the lowest possible price.
Treatments included
Why pay for your lens treatments? All of our lenses, without exception, have a multi-coated treatment at no cost:
- Scratch resistance
- Anti-reflective
- Hydrophobic.
A perfect trio for everyday use.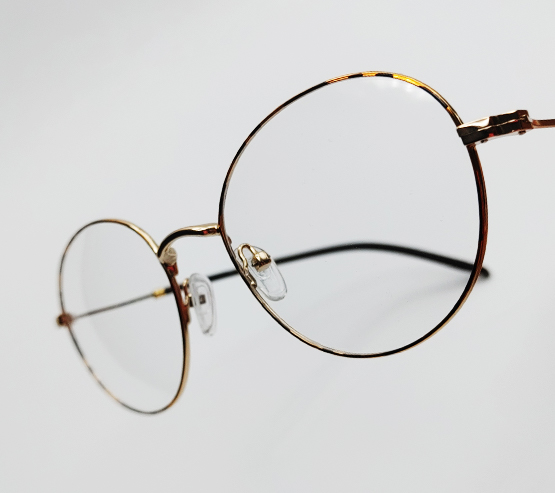 CUSTOMIZE YOUR LENSES WITH THE OPTIONS YOU WANT. ONLY PAY FOR WHAT YOU REALLY NEED.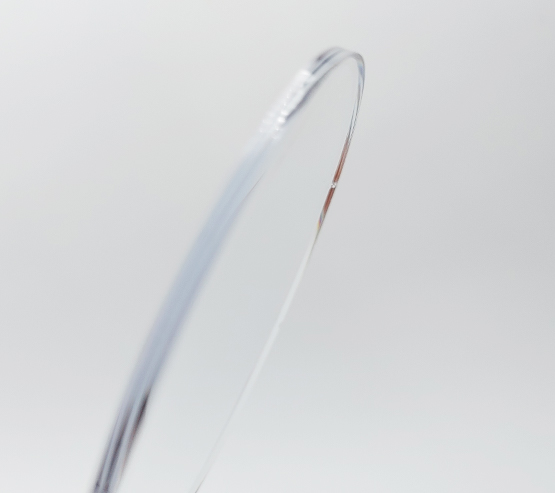 3 levels of thinning
Do you have a strong prescription? We offer 3 levels of thinning to keep your lenses as thin and light as possible.
1.56 : Superior lenses, 20% thinner and lighter
1.60 :
25% lighter and thinner than our regular lenses. Ideal for corrections between +2.00 and +4.00, or between -2.00 and -4.00 and cylinders above 2.00.
1.67 :
Ultra-thin lenses 40% lighter and thinner. Highly recommended for corrections greater than +/- 4.00.
Protection against
blue Light
Particularly recommended for people who spend a lot of time on the computer or on screens. This invisible treatment reduces the harmful rays of blue light.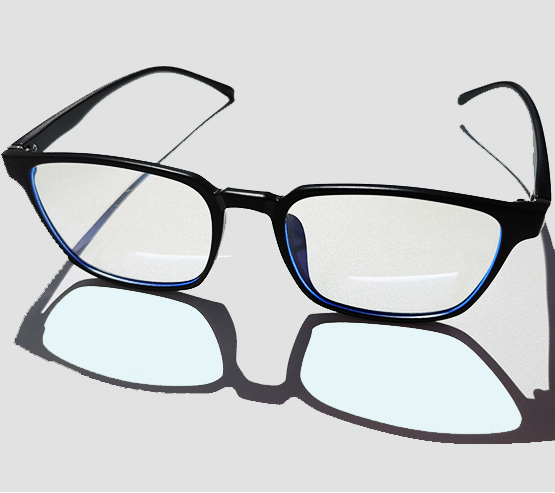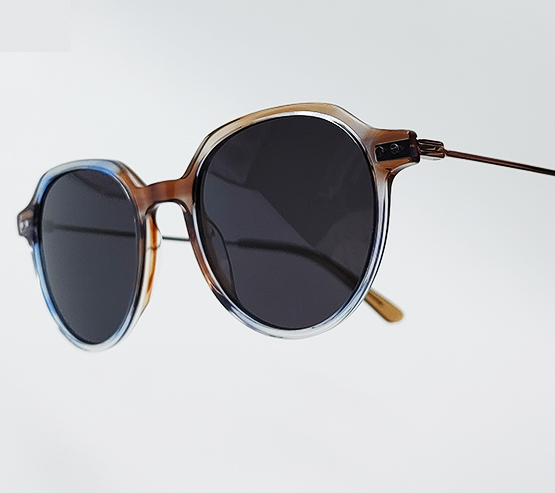 Solar Protection
Protect your eyes from UV and scorching sun with our smoked lenses. Customize your glasses to your image, with a choice of 9 tint colors, 3 levels of opacity and 6 mirror effects. Be stylish in all circumstances.
Transition lenses
Indoors and outdoors, our transition lenses detect changes in light and adapt automatically. They darken on the outside, and become light again on the inside. This option - available for all prescriptions and all frames - ensures exceptional comfort.